More pixels, better pixels – 8K
On last week's episode 5 of SDVoE LIVE!, Chris Chinnock joined our hosts for "The 8K Revolution in Pro AV". We could not have found a better guest for this topic! An industry veteran, Chris is the founder and president of Insight Media and executive director of the 8K Association.
Insight Media provides strategic and marketing services focused on advanced display technologies and their related ecosystems in consumer electronics, cinema, broadcast, pro AV and the display industry. They have organized display summits and conferences going back decades including the 8K Display Summit in mid-2019, when we were still gathering at events.
The 8K Association (8KA) is a non-profit made up of member companies in the 8K value chain. Their mission is to help educate consumers and professionals about 8K, encourage the expansion of the 8K ecosystem, aid consumers in 8K buying decisions via certification activities, and promote 8K advancements, products and content. The 8KA website is a treasure trove of information and insights about this emerging technology.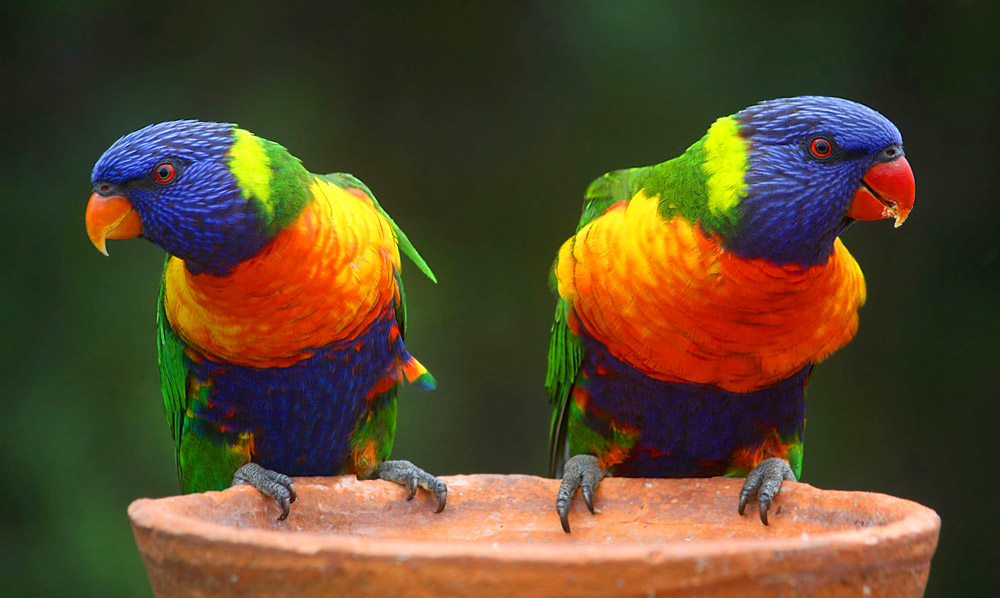 On the show, our hosts and some viewers predicted a controversy between better pixels (episode 4 topic – HDR) vs. more pixels (8K), but Chis debunked that notion right off the bat. "All the 8K content and all the 8K displays are better pixels.  You get everything!" With that out of the way, the discussion turned to 8K in general, the role of HDMI 2.1, and what it all means for pro AV applications. Tune in to the recording to follow along.
For an overview of the topic "8K and HDMI 2.1", visit SDVoE Academy. That course answers the questions: "How does HDMI 2.1 differ from HDMI 2.0?", "How does it support the higher resolutions demanded by 8K devices?", "Is it backward compatible?", and more.
In the aftershow Chris answered questions about the limits of the human vision system, the role of content capture equipment and the production chain, and much more.
Next up on SDVoE LIVE!
Please join us for episode 6 "Why Samsung Chose SDVoE over a Matrix" on February 9 when we'll have Charlie Sullivan, head of business development for the UK & Ireland at ZeeVee walk us through the technical challenges faced and the solutions deployed in the showcase installation of the Samsung Experience Centre at King's Cross, London. It's not just a retail shop. It's also a lecture hall, conference center, art & design space, cinema, e-gaming facility and much more. It's a 20,000 sq. ft. tech playground filled with Samsung innovations including the world's first 10-meter-wide, vertically-curved LED screen.
My personal takeaway
So I admit that while writing this blog post, I took an extensive trip down the rabbit hole from the "Enjoying 8K at Home" link on the 8K Association website  What I discovered there was fascinating.  I might not be ready to spring for an 8K system upgrade for my home just yet, but I think I need to consider seriously the prospect of trading in my 720p TV for one with at least some more and better pixels. I'm sure I can rely on Justin and Matt for tips, tricks and recommendations. 🙂