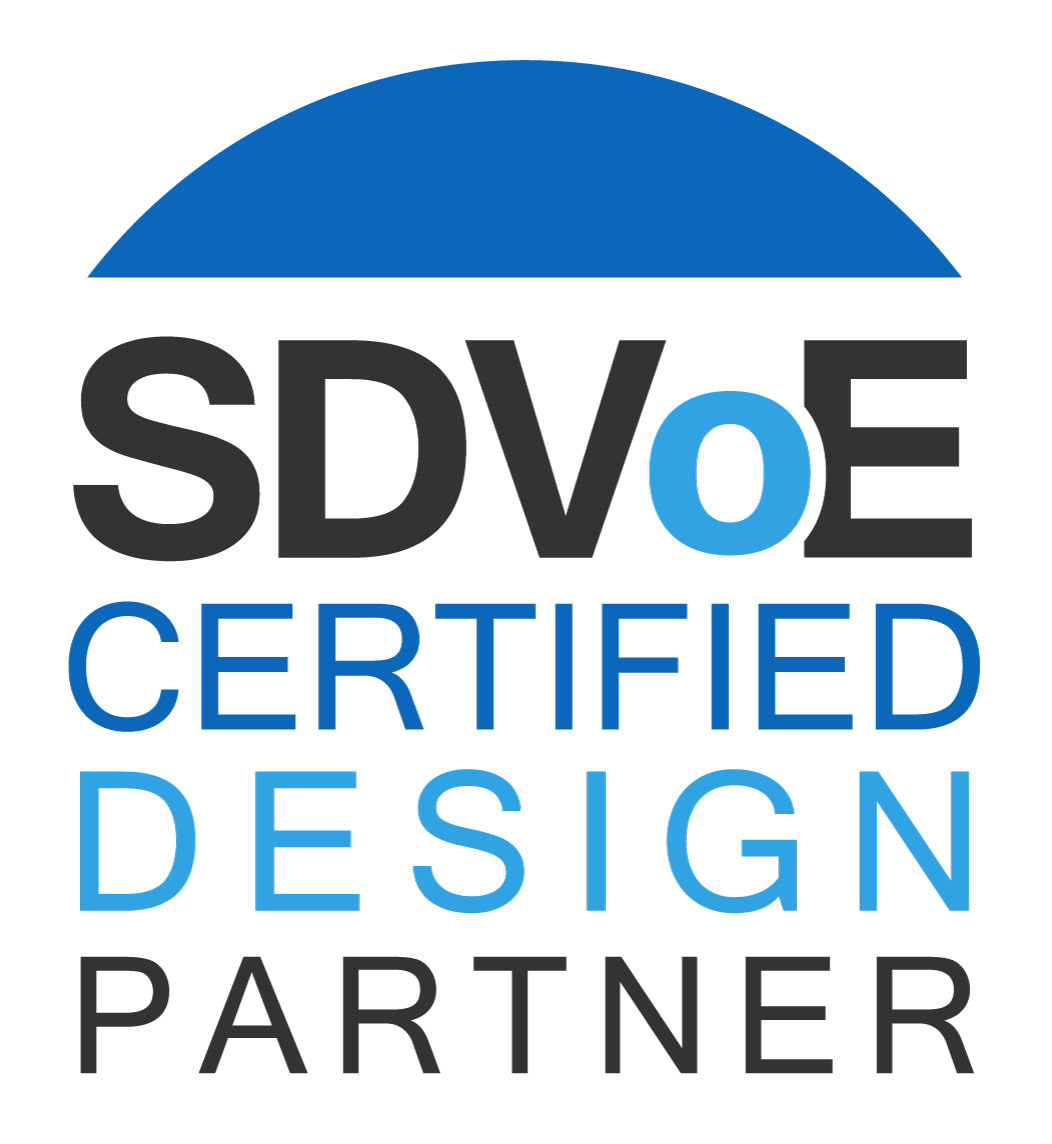 The SDVoE Design Partner Program is open to leaders in the field of AV over IP and experts in the design and architecture of SDVoE systems.
What's in it for Me? To learn more…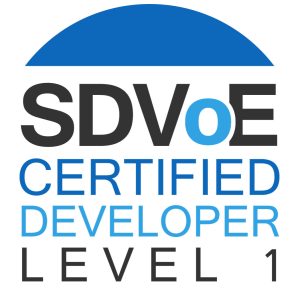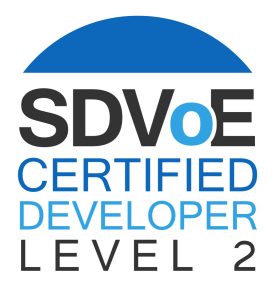 The SDVoE Certified Developer Program features a basic qualification course consisting of seven modules followed by an exam. Once you successfully complete the training you'll become a certified SDVoE Developer and obtain access to additional resources.
Want to create amazing user experiences on an interoperable AV-over-IP platform?
To get started today…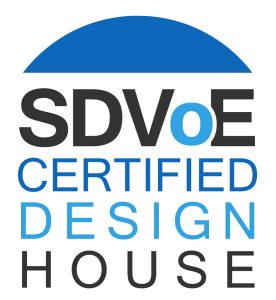 An SDVoE Certified Design House is a company with recognized expertise in the design and installation of AV transport systems based on the SDVoE standard. Certification highlights your ability to design, deliver, and support no compromise AV signal distribution systems using products from any of the more than 50 SDVoE Alliance member companies.
How do I qualify for the SDVoE Certified Design House Program? To apply…