Software Defined Video Over Ethernet
It is universally acknowledged that the transition of the AV industry to IP-based solutions is inevitable. Moving AV distribution to IP offers the possibility to create dramatically new architectures and entirely new user experiences. However, too many different approaches exist and are confusing the market and customers. Furthermore, many technologies simply fail to meet the performance needs of pro AV. For these reasons, adoption of AV over IP has been slow.
The SDVoE Alliance is bringing leading companies in the space together around a standardized hardware and software platform. The SDVoE platform will disrupt the pro AV industry by enabling applications that were previously unrealizable.
All AV distribution applications that demand zero-latency, uncompromised video can benefit from SDVoE technology. SDVoE network architectures are based on off-the-shelf Ethernet switches thus offering substantial cost savings and greater system flexibility and scalability over traditional approaches. Markets that benefit from SDVoE technology include education, healthcare, enterprise, entertainment, hospitality, retail, houses of worship, government, military, industrial and security.
The alliance will be participating in tradeshows and conferences, publishing white papers and case studies, and promoting SDVoE technology, and solutions based on the technology, to system integrators, designers and consultants. Training and installer certification are also part of the mandate.
Subscribe to Our Newsletter
Stay up-to-date on alliance events, news and views.
Founding Members 






Contributors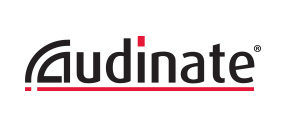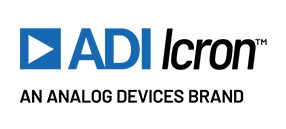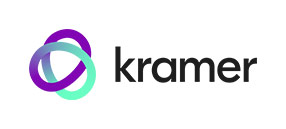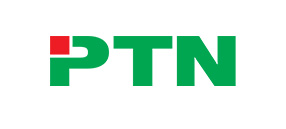 Adopters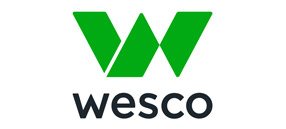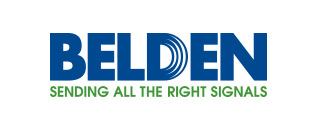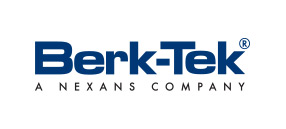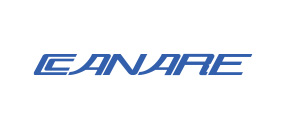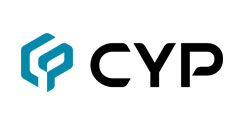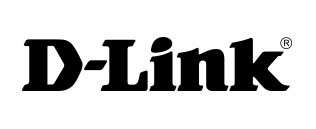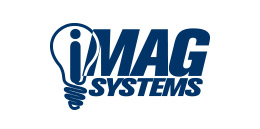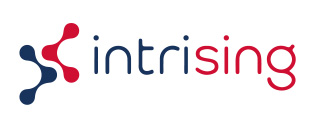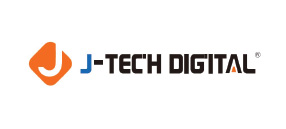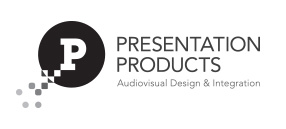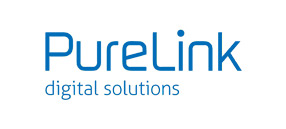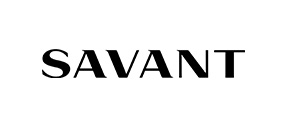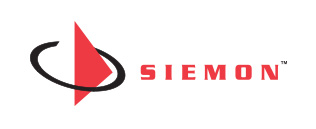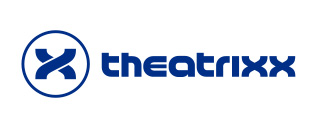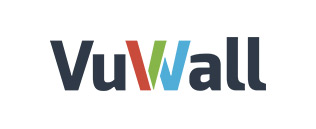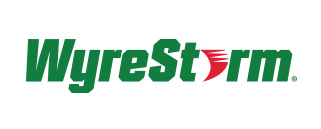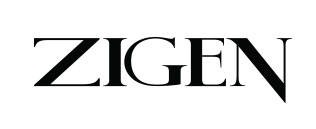 Free Training at ISE 2017
Deploying zero-latency AV-over-IP systems using SDVoE technology
Learn more »
Stay informed
Stay Informed. Sign up for our newsletter and blog
Follow us
Stay engaged on social media
Join us
Enquire about membership