Making It More Personal is the "Key"
In the latest episode of SDVoE LIVE! "Practice What You Preach", we got a look behind the scenes at the professional production studio we use for SDVoE LIVE!, Tim Albright's  broadcast suite where AVNation's podcasts are created, and a corner of Justin's basement where he stores his cooler/cheap seat.
The talk was all about what the average person can do to make better video presentations because, lets face it, in business, you are ultimately selling yourself (and maybe products too). AV pros can and should be held to a higher standard when it comes to presenting remotely using, you guessed it, AV technology!  The focus was on techniques that are easy for anyone to use for making their interactions more effective and engaging, especially in a socially distanced world.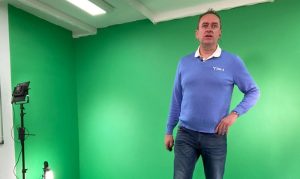 We learned (and saw) how green screen keying works and tons of tips and tricks were shared. And did I mention I love a great list?  Even better when there's a quiz involved! The team put together many resources that are waiting for you in SDVoE Academy (sign up for a free account if you don't already have access).
These are just some of the gems from the show:
5 (or 6) "Ps" when setting up to deliver an online presentation or webinar – (hint: perfect planning prevents poor performance)
In the aftershow, Justin and Matt spilled some secrets they've learned including how they overcome transcontinental latency issues. Viewers got all their questions answered on a wide variety of topics – sound absorption/dispersion, the usefulness of ring lights, teleprompting tricks, and more.
Next up on SDVoE LIVE!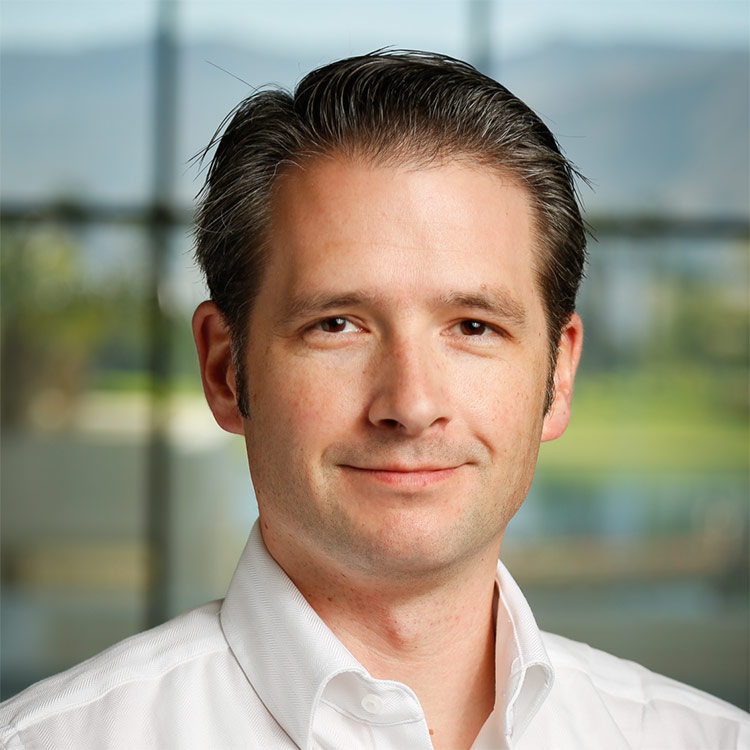 In the last decade of pro AV, USB has exploded from a protocol for keyboards and thumb drives to a critical part of AV infrastructure. Cameras, microphones and speakers regularly connect via USB to provide the "bring your own meeting" experience, but how much do you really know about USB? Is USB3 just faster USB2, or something more? What is USB-C and why does it matter? And why is USB so hard to extend? Our guest on episode 12, Tavis Sparrow, comes from Icron Technologies, the leaders in extending and switching solutions for USB.  He'll answer these questions and more.
Tavis is a senior technical buusiness manager supporting customers in North America and Europe with applications assistance. He brings 25 years of analog and telecommunications engineering experience, helping to bridge gaps between unique design challenges and reliable connectivity solutions.
In case you missed it
Previous episodes of SDVoE LIVE!, the aftershows and additional resources are waiting for you, whenever you have time to indulge.  Sign up for a free SDVoE Academy account, if you don't already have one.