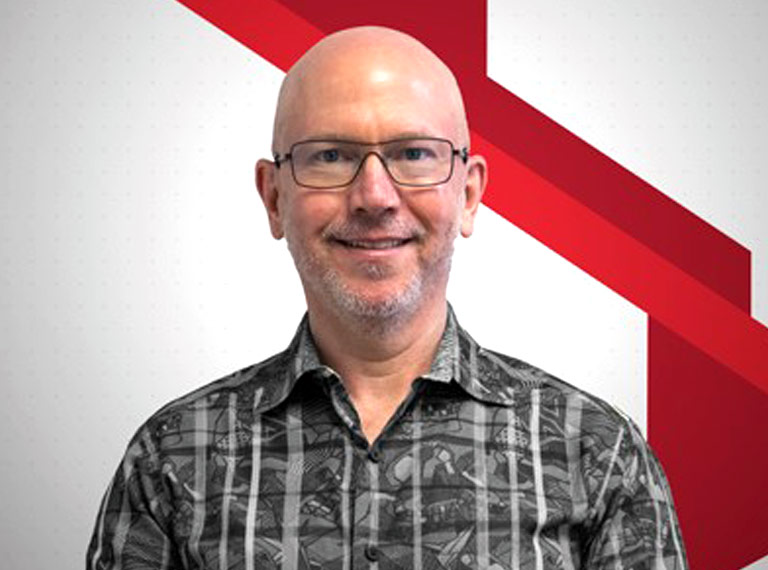 Few people have the unique skillset that Keith has crafted during his 30+ years in the industry. He has pulled wire, installed, sold, designed, marketed, programmed and produced award winning integrated systems throughout the western hemisphere. During the second part of his career, he used his knowledge and experience with top manufacturers to help bring relevant products to market. Keith is as comfortable speaking with CEOs and other stakeholders as he is talking shop with integrators and factory technicians. His diverse background includes directing cross-functional teams at Niles Audio and Crestron to create a clear vision of what products should be, how they should work and how they should be brought to market.
During his travels, Keith has worked with some of the finest integrators in the business. In 2014, Keith was hired by ProAVIT to focus on growing the company's OEM/ODM business in North America. He opened the United States office that supports all sales, marketing, product management and support for the Americas and Europe.
Keith also provides guidance for the ongoing development of ProAVIT's office and business in China. He credits his wife and two children for inspiring him to continually challenge himself and to learn more about technology. Keith also practices Chinese Kung Fu. Keith studied electrical engineering at Miami Dade College.