Next Trip to London – King's Cross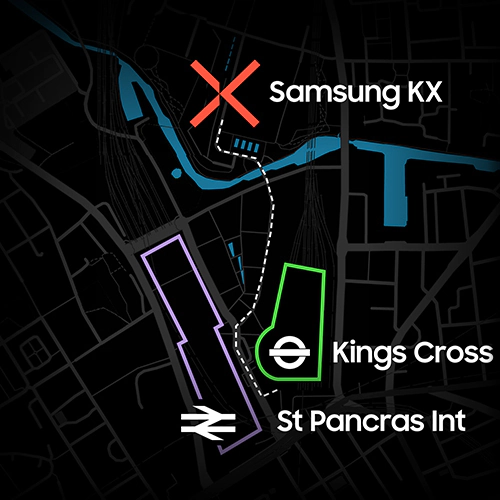 King's Cross is one of the largest and most exciting redevelopments in London. The 67-acre site has a rich history and a unique setting. What was once an underused industrial wasteland is now being transformed into a new part of the city with homes, shops, offices, galleries, bars, restaurants, cafés, schools, and even a university. It's a completely new piece of London with a brand new postcode, N1C.
I've heard it's a foodie hotspot with dozens of trendy places to eat and drink and I'll definitely take advantage of that, but I'm most excited to visit Samsung KX. Charlie Sullivan, ZeeVee's head of business development for the UK & Ireland, introduced us to the 20,000 sq. ft. tech playground filled with Samsung innovations during the last episode of SDVoE LIVE!, which we entitled "Why Samsung Chose SDVoE over a Matrix".  The Samsung Experience Centre is not just a retail shop. It's also a lecture hall, conference center, art & design space, cinema, e-gaming facility and much more.  It includes the world's first 10-meter-wide, vertically curved LED screen and the displays are powered by a growing network of over 100 ZeeVee Zyper4K fiber endpoints.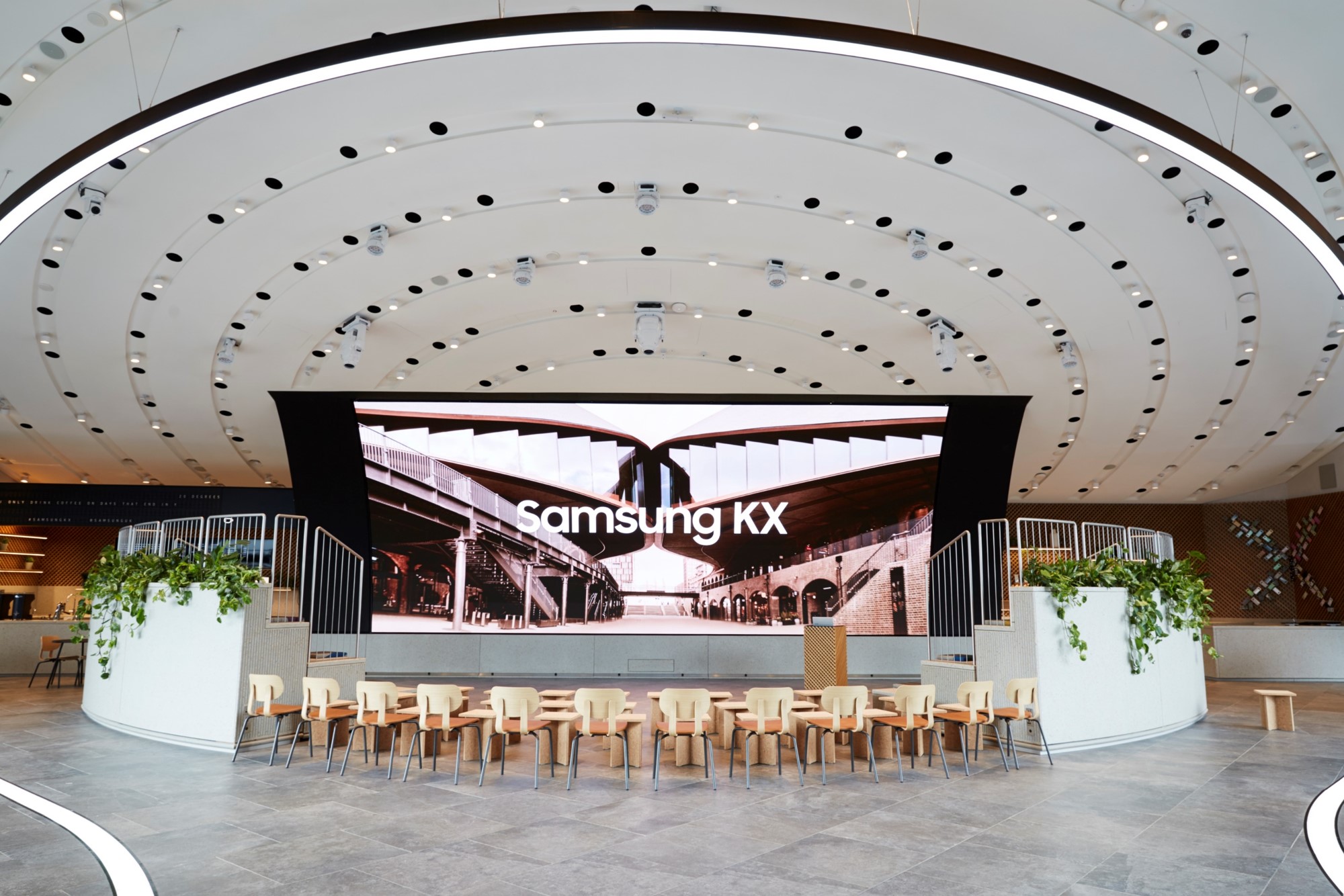 For a deep dive into the technical challenges faced and the solutions deployed in this showcase installation, visit SDVoE Academy for a presentation "Why Uncompressed and HDR Matter at the Samsung Experience Centre" from ISE 2020 (remember in-person tradeshows?) featuring Charlie and Kevin Madeja from Snelling Business Solutions, a top AV systems integration firm.
In the aftershow there was a lot of banter and nonsense, but some viewers did get their burning technical questions answered. Have a look.
Next up on SDVoE LIVE!
The upcoming episode "The Lost Art of AV – How Bright Are You?" will be a bit different in that we'll focus on someone else's educational content. Guest Chris Neto, CTS and his Starin colleague Clay Stahlka have built a series of short-form AV educational videos (much like SDVoE Academy) called "The Lost Art of AV," and we will feature one called "Display Brightness." You'll learn some simple techniques for understanding brightness and choosing the right display for your spaces.  After that, we'll dig into the bigger topic of education in pro AV and examine how AV pros can stay up to date and relevant in a fast-changing world.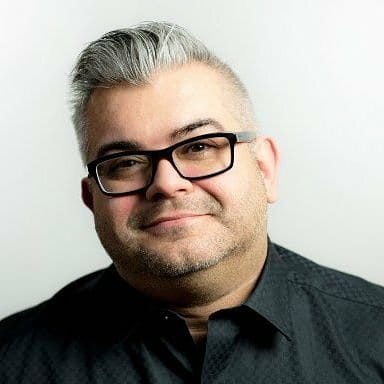 You might know Chris as the personality behind #AvinTheAM Sunday conversations on Twitter and #AVHappyHour. In 2020, he edged out our own Justin Kennington for #9 on the Pro AV Power 20 list. Has Justin forgiven him? Place your bets and tune in to find out.