Flexibility is HOW
Last week's episode of SDVoE LIVE! "HOW Special Is That?" featured guest Matt D. Scott, president of OMEGA Audio Video and co-founder of AVNation.tv, who is an experienced AV designer and integrator for houses of worship. But before Matt appeared, Justin talked about a news piece LED Walls or Projection for Churches: Growth in Technology Makes Decisions Tougher and amplified the point that with prices of micro-LED panels coming down, we'll be seeing more video content used in more places in more shapes than ever before, including in houses of worship.
Upon reading the entire article, I was especially struck by the emphasis on the need in the HOW marketspace for flexibility, which has always been a watchword for the SDVoE Alliance. For more in-depth information on this topic, go to "SDVoE in Houses of Worship" in SDVoE Academy to learn about the latest trends in HOW technology and how the flexibility, scalability, and ease of set up and use of SDVoE systems play a vital part in creating immersive experiences for congregations of any size.  Also, check out "Components of an SDVoE System" where we identify each component of an SDVoE system from control to hardware, and help you understand just how flexible and scalable the technology really is.
For extra credit, watch our series on multiview, one of the important features of SDVoE for houses of worship:
When we moved on to the aftershow, the discussion turned to opportunities for system designers, system integrators, and equipment manufacturers in the $1 billion HOW market. Some of the many ways to get a piece of this action were discussed.
Next up on SDVoE LIVE!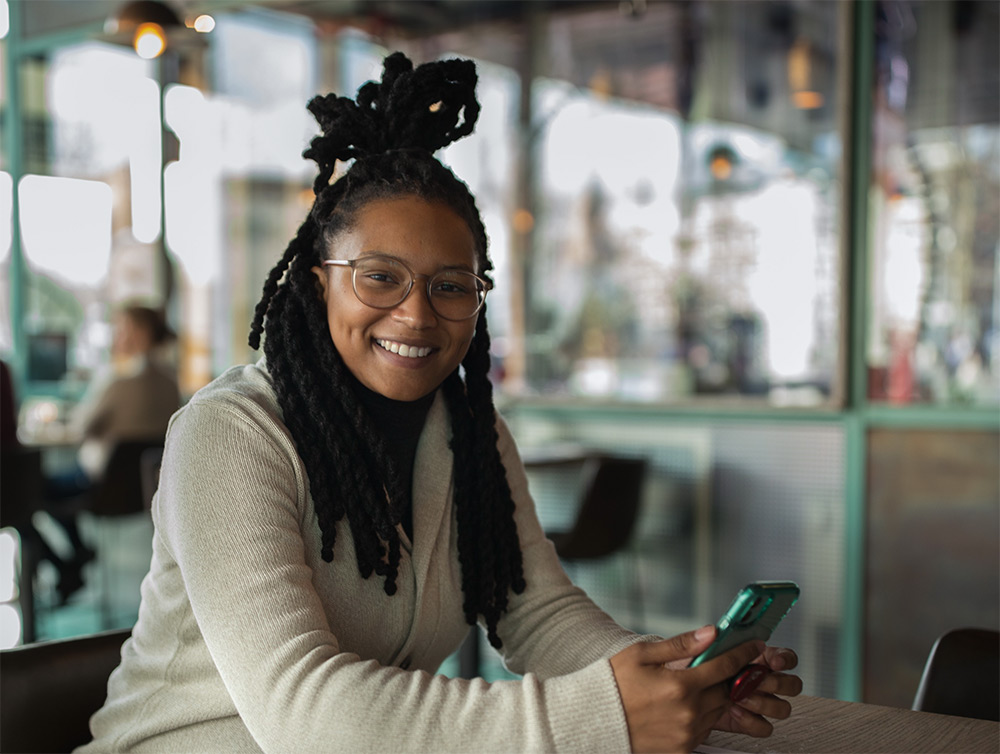 Join us on March 23 for "It's 1:00. Do You Know Where Your Network Is?".  On next week's show, guest Alesia Hendley will walk us through the tools and techniques for troubleshooting the network in an AV-over-IP system. We'll touch on Wireshark, IP mapping, and discover the number one cause of network failure. After all, it's hard to rely on something you don't know how to fix.
Alesia Hendley is a sales engineer, a multimedia journalist and a content creator. She has played many roles in her young pro AV career – end user, integrator, designer, salesperson – and she's even been a member of the press. She told us "really early in my career I noticed that every piece of AV equipment was connected to the network, so I thought 'hmm, I better learn about networks!" She has settled into a groove in sales engineering for Access Networks, so it's her job to help ensure customer success by making sure the right pieces of the network are in place.
Catch up
In case you missed previous episodes and the aftershows, they are all waiting for you, whenever you're ready. Sign up for a free SDVoE Academy account, if you don't already have one.