The Most Flexible 4K Zero Latency AV over IP Solution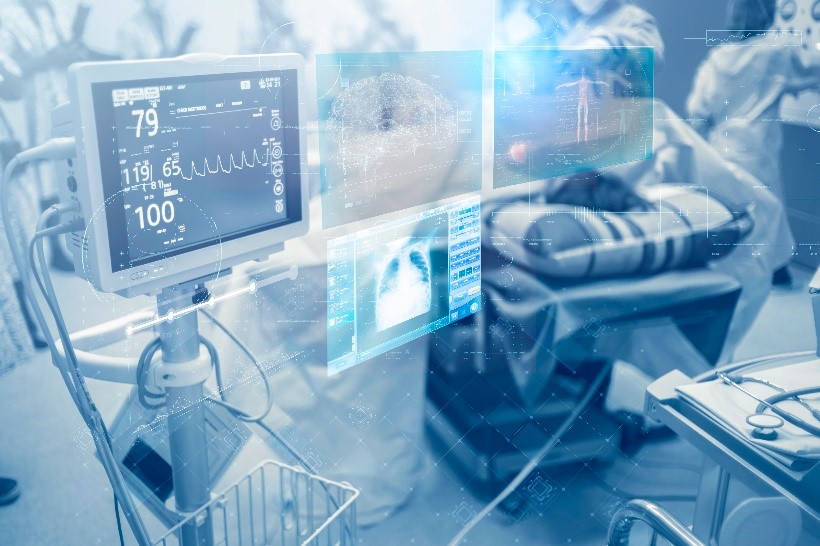 In the midst of a transition, the AV industry migrating from matrix switch devices to matrix switching on Ethernet networks. Technology offered by Advantech, NETGEAR, and SDVoE can provide turnkey solutins. SDVoE is one of the most widely adopted networked AV standard in the industry, delivering HDMI over Ethernet with zero frame latency.
Advantech's VEGA series supports both standard and bridge type SDVoE product. Advantech provides different form factor SDVoE products to support cutting edge high-quality, low-latency video application with its flexible hardware and software Restful API, ensuring easy integration and efficient operation.
Register to download the full white paper and learn about:
The Transformation of AV Systems to AV over IP
Trends in AV over IP
Advantages of SDVoE Technology
Why SDVoE
Conceptional Use Case