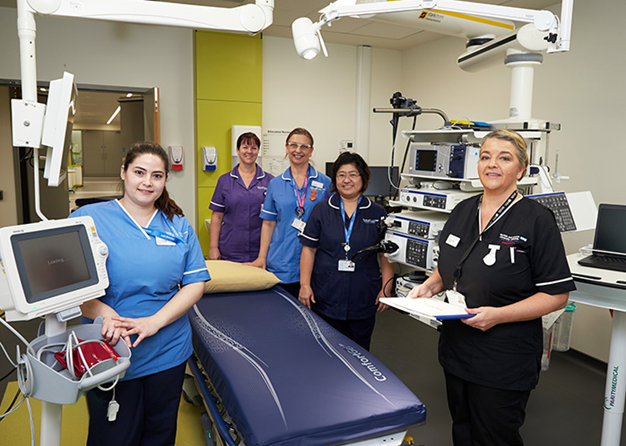 SDVoE Gives Surgeons Realtime View Inside the Body
Snelling Business Systems used SDVoE technology built into ZeeVee Zyper4K encoders and decoders along with NETGEAR Ethernet switches to meet demanding AV system requirements throughout Quadram Institute – from the endoscopy suites, to the training rooms where the endoscopists of the future learn their skills, and finally to the laboratories giving researchers first hand visuals of the procedures carried out.
To watch Kevin Madeja of Snelling Business System talk about this award-winning project, visit the SDVoE Academy.
To read more, visit our blog. While you're there, take the time to subscribe.
Stay
informed
Keep up to date on SDVoE Alliance news and events. Subscribe to our newsletter.