Live – Interactive – Virtual
SDVoE Design Partner Certification Training
Friday, March 13, 8:00-10:00 Pacific Time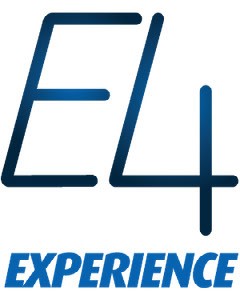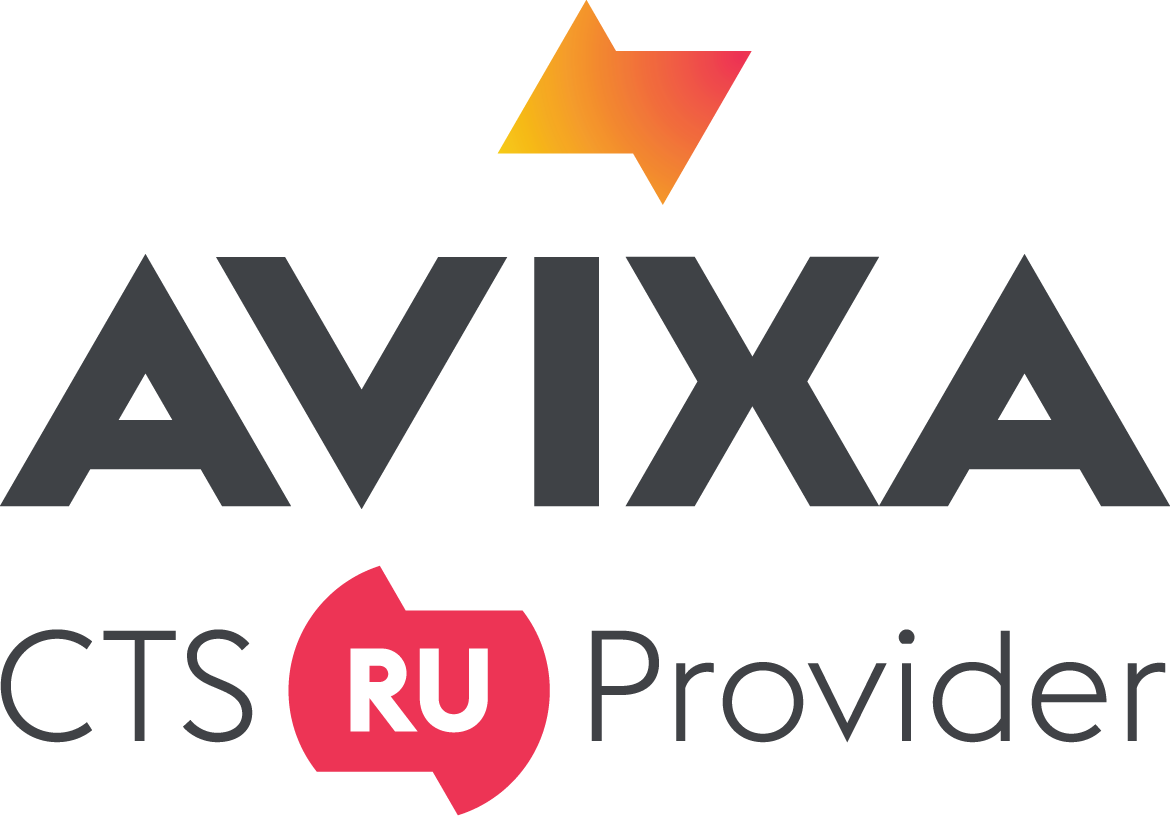 Spend some of the time you had set aside for the Almo E4 Experience in Santa Clara to get the benefits of in-person training from the comfort of your home or office – no travel needed.
SDVoE Alliance head of education Matt Dodd has an exciting new kind of online training in store for you. Not just your typical PowerPoint webinar, this live (and lively), interactive webcast sets you up to take the assessment to become a certified SDVoE Design Partner. You'll get all your questions answered.
After certification, you'll be qualified to provide guidance to integrators, installers and end users in using the SDVoE standard for high performance AV network deployments. SDVoE Design Partner certification also makes you eligible for one CTS or CTS-D Renewal Unit.
[contact-form-7 id="5276″]